About Us
Looking Beyond Your Skin | With Our Extensive Experience and Knowledge
Pampering Our Clients With Our Services Has Never Been So Rewarding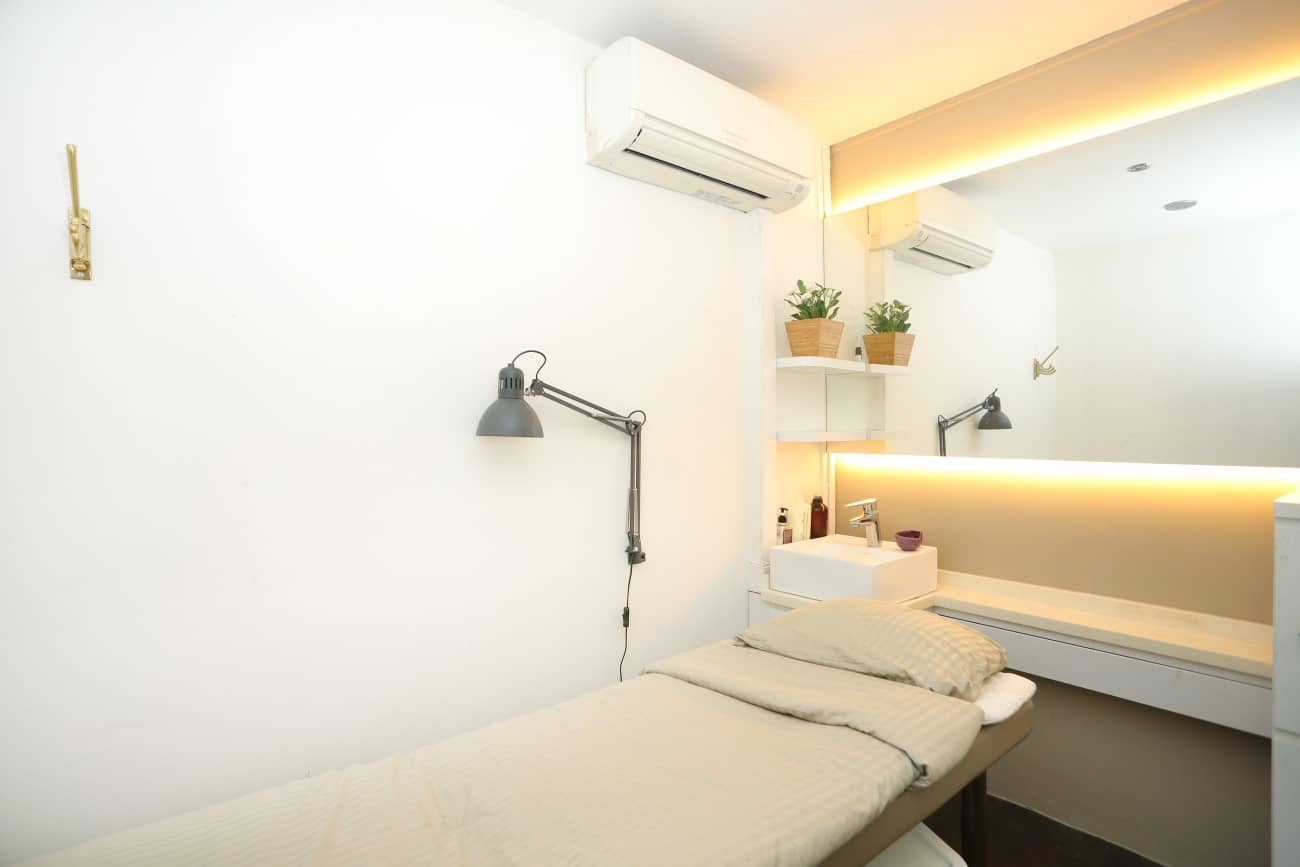 Started in 2012 at the heart of Holland Village, we have came up with our customized facial treatment solutions catering to different skin types with only one aim: making you look your best!
With a brand promise in mind to serve the customer with full attention and the best value which they deserve. Unlike some commercialized facial spa parlor we do not resort to hard and pushy sales but focus on the well beings of our customers' skin problems and issues.
 Everyone is unique and so are their problems, there is no one size fits all solution especially when it comes to personal care. That is the reason our beautician will spend her time to find out the cause of your problems and devise a specific solution to solve it for you.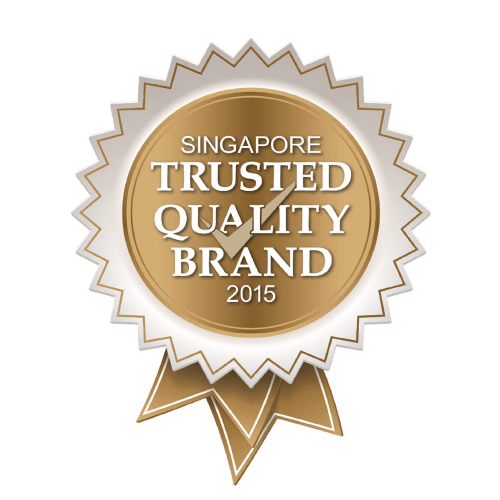 What Type of Facial Treatments do you have?
We do not do any hardsell here. There's 2 options for our customers to select from, which is:
1) Basic Deep Cleansing Hydra Facial
2) Customized 2 in 1 Premium Facial
Click here for more details.
Which treatment is more suitable for me?
We will provide free 1 time consultation and analyse your skin type before proceeding with the recommendations on which treatment best fits your skin type.
What kind of hair removal treatments do you provide & will it be painful?
We provide 2 types of hair removal methods:
1) Waxing Hair Removal
2) Light Therapy Hair Removal
Click here for more details.
Waxing Hair Removal – Our special technique for waxing hair removal is less painful compared to the traditional waxing method. Hence with our experience therapists, they will ensure that your waxing experience is unlike any other which you have been through before.
Light Therapy Hair Removal – The pain level varies among individuals and will be dependent on the thickness of the hair roots. However, this is recommended for those who are looking for semi-permanent hair removal.
What is the difference between normal classic and gelish nail polish?
Normal Classic Nail Polish is not as lasting as Gelish and it will chip off easily if you often do household chores.
As for Gelish Nail Polish, it is much more durable and can last around 3-4 weeks without any chipping.
Does your nail polish contains harmful chemical to our nails and body?
Our CND Shellac nail polish does not contain any chemicals which are harmful to our nails and body. Following is the list of benefits for this premium nail polish:
Approved for pregnant ladies
It does not harm your nail bed and turning it yellow
It does not thinned your nail and resulting in high tendancy of cracking/breaking 
Do you provide any treatment for removal of scars?
Yes, we are capable of removing the scar, but we will need to identify your scar type and customize the best fit treatment for you.
What kind of problems do you resolve for the eye area?
We are capable of resolving:
Serious Dark Eye Circles
Swollen Eye Bags
Sunken in Eye Bags
Wrinkles around upper/lower eye lids
Click here to view our packages.
SMS Us
(65) 9844 4708 (SMS only)
Locate Us
10A Lorong Mambong
(Level 2 )