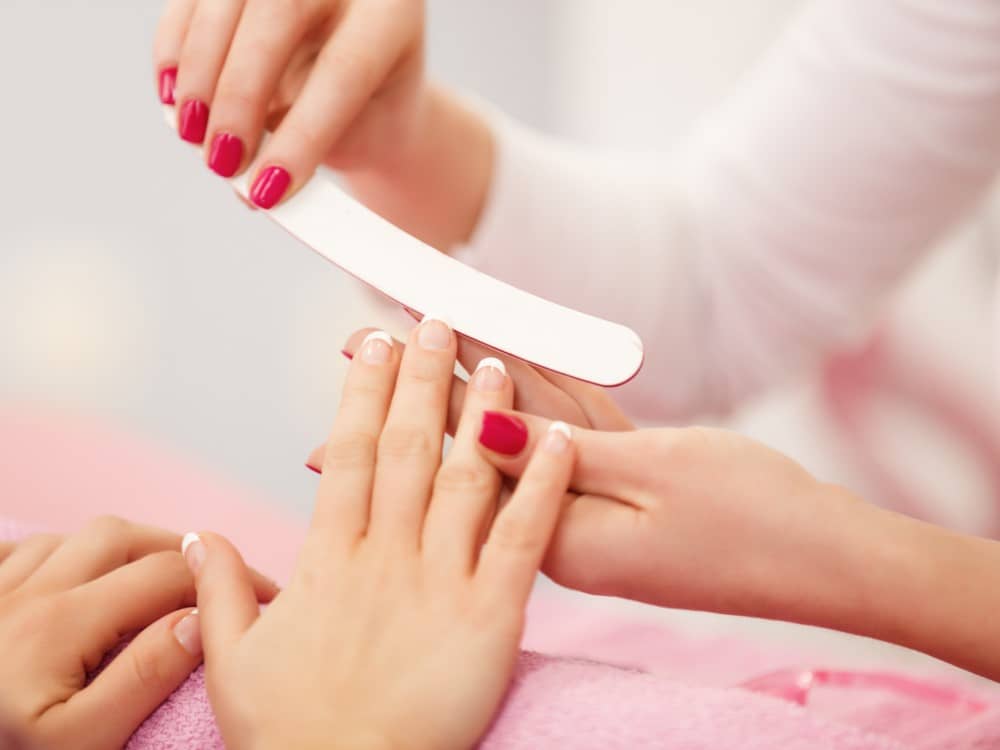 Benefits of Manicures
& Pedicures
Increase blood circulation
During the manicure or pedicure, you receive a relaxing massage of the hands and feet. This will help in stimulating the blood circulation and mobility for the joints.
Improving the health of your nails
Chances of fungi and other infections developing on your nails will be drastically reduced with periodic manicures and pedicures done. Hence with deep cleansing being done, the dead skin cells on your hands can be removed. This will encourage new cell growth, leaving your nails stronger and healthier. 
Keeping your hands and feet smooth and soft
With regular manicures and pedicures you will be able to keep your skin and nails smooth and soft despite the exposure to external elements. This will avoid dry, cracked skin which leaves painful sores and potential scars in your fingers and toes.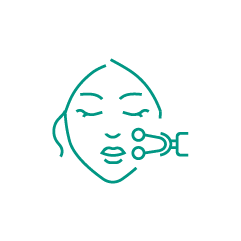 SMS Us
(65) 9844 4708 (SMS only)
Locate Us
10A Lorong Mambong
(Level 2 )