Go For Natural Wax
While waxing is one of the best ways to get rid of hair for a really long time, it is also essential for you to consider using natural wax as compared to the ones that have a lot of chemicals loaded in them. Instead of visiting the salon to get a chemical wax the smarter solution would be to prepare natural wax using honey.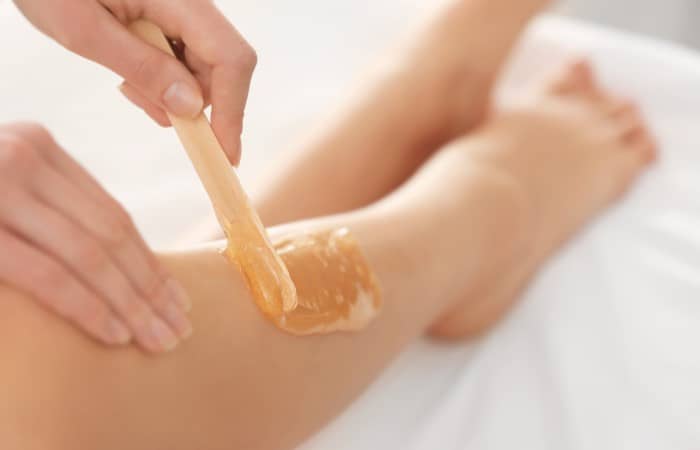 Light Therapy Hair Removal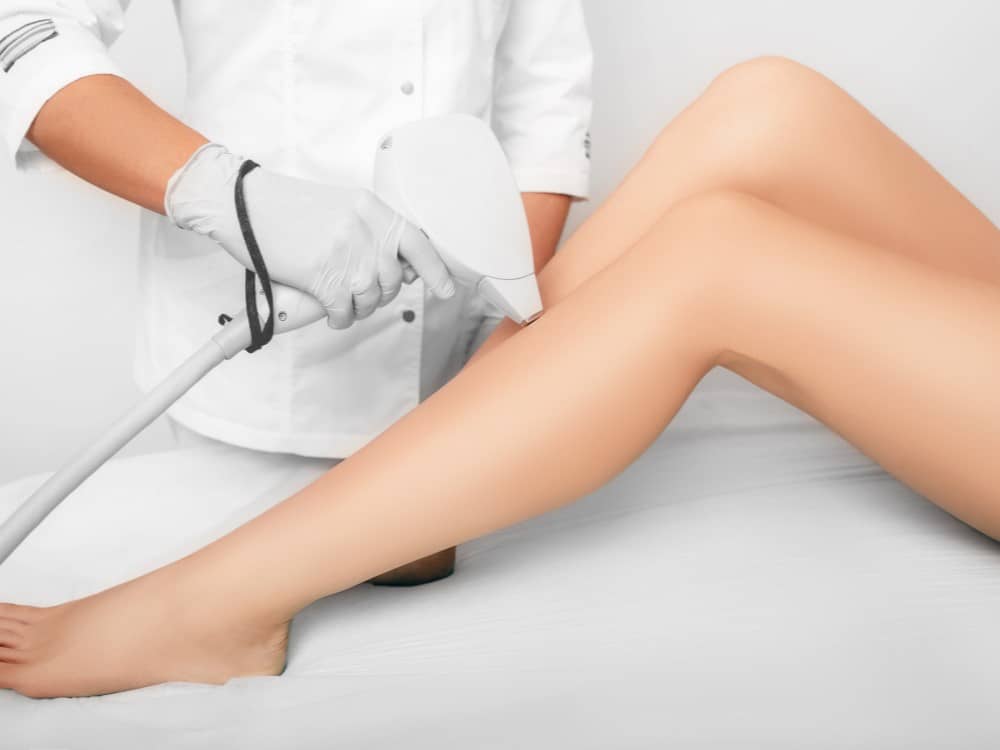 Extremely Safe Procedure
Hair removal procedures are performed using a RF Dynamic Pulse Light machine, which delivers short, intense burst of broad spectrum light to the skin treatment area. The machine sends out scattered wavelengths of diffused light across the treatment area, rather than concentrated lasers which may burn or damage the skin. Because the application of broad spectrum light is non-invasive, the procedure requires no anesthesia, no incisions or stitches, and does not cause bleeding. It is less risky and less time consuming than waxing or shaving your hair
Incredibly Effective
Light Therapy hair removal can permanently reduce or eliminate hair growth in the treatment area. This hair removal procedure is most effective on darker, coarser hair. The light emitted by a Palomar machine during IPL hair removal penetrates deep within the skin, targeting melanin, and leaving surrounding tissue untouched. Once the light reaches the hair's root, it heats the root and hair shaft, destroying the follicle, which is responsible for hair growth. Light Therapy treatment also allows for hair removal on much larger areas of skin than electrolysis or other hair removal methods.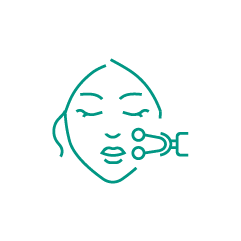 SMS Us
(65) 9844 4708 (SMS only)
Locate Us
10A Lorong Mambong
(Level 2 )