Customization and personalization is key to the way Skin Miracles work. That is the reason our beautician will spend her time to find out the cause of your problems and devise a specific solution to solve it for you.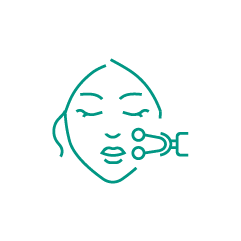 With our personalised facial treatments, our therapists will provide the most suitable treatment which helps leave your skin hydrated, soft and in radiating health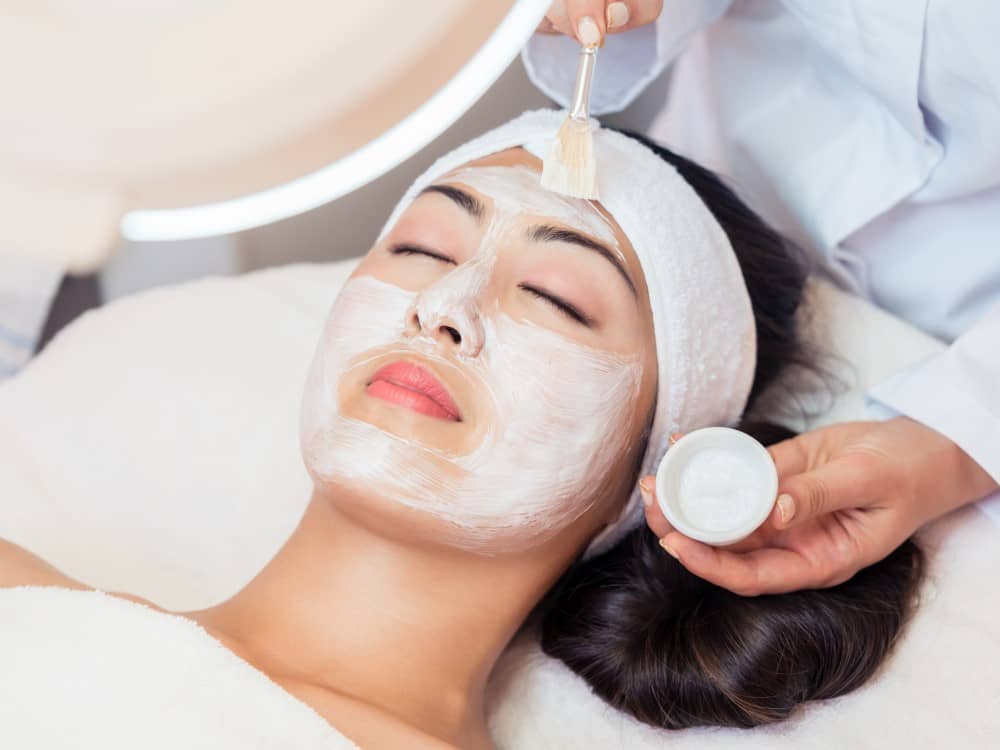 Our wrinkle fighting therapy will help restore the firmness of your skin and have your face contours in top condition.
From traditional waxing removal to light therapy hair removal, our therapists help remove unwanted hair on a targeted area painlessly.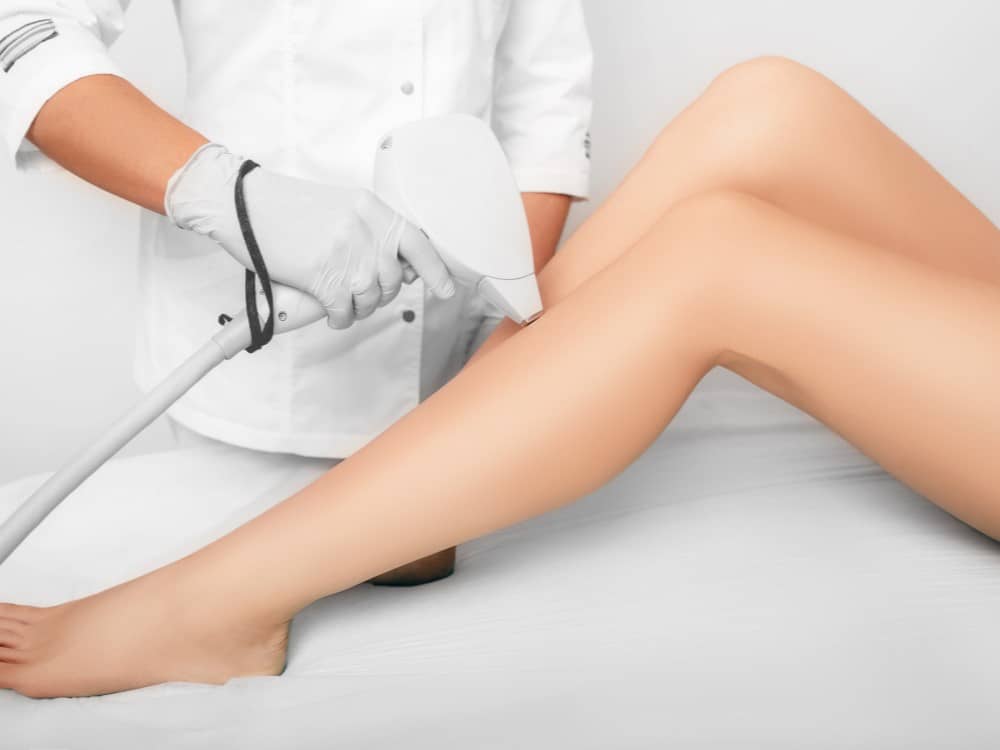 Get your little nails on your fingers and toes indulge in the latest and trandiest nails art. With the nails treatment which our manicurist provide, it helps ensure that your nails are well taken care of.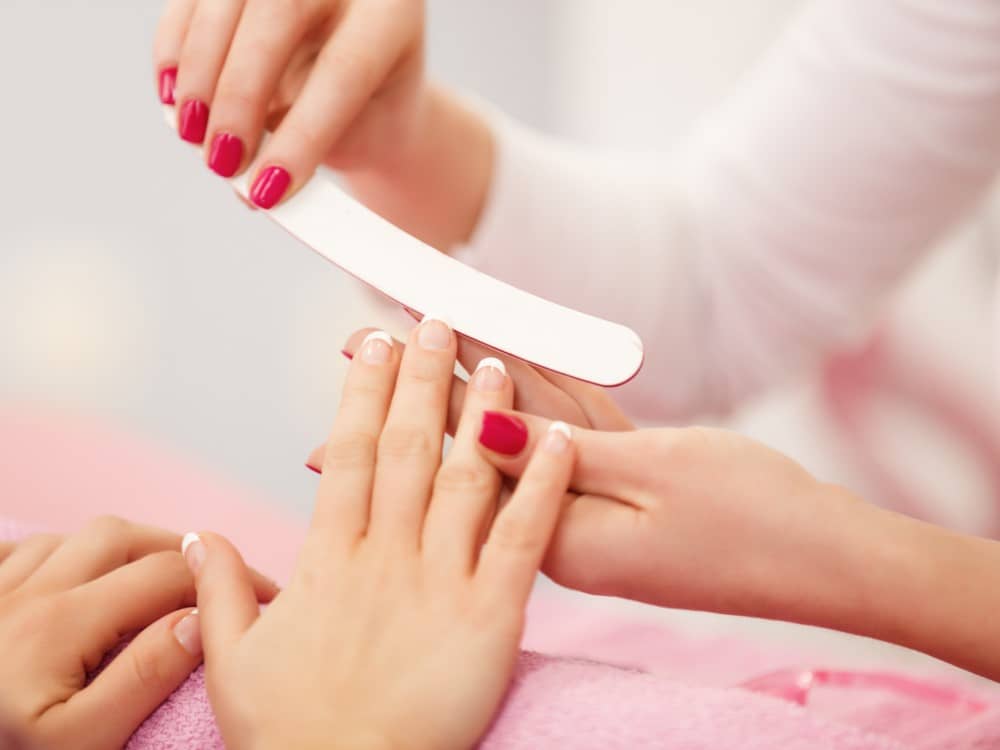 SMS Us
(65) 9844 4708 (SMS only)
Locate Us
10A Lorong Mambong
(Level 2 )